Quality control
Items are controlled according to the specifications stipulated as given on the order form, which is submitted by the client to C&QD.
Items can be, single article assemblies from all types of materials, for example, aluminium, steel, plastic, rubber, brass etc…
Advantages :
Clients benefit from lower costs by having their products controlled by our qualified personnel.
The quality of your products is guaranteed.
We offer client satisfaction.
Reworking
C&QD puts qualified personnel at your disposal for reworking tasks :
Porosity sealing using metal and resin impregnation and filling techniques
Deburring and blasting
Thread recovery
Component replacement
Component cleaning
Retouching of vehicles
Your benefits :
Reduction of rejects
Containment of costs
Your production objectives realized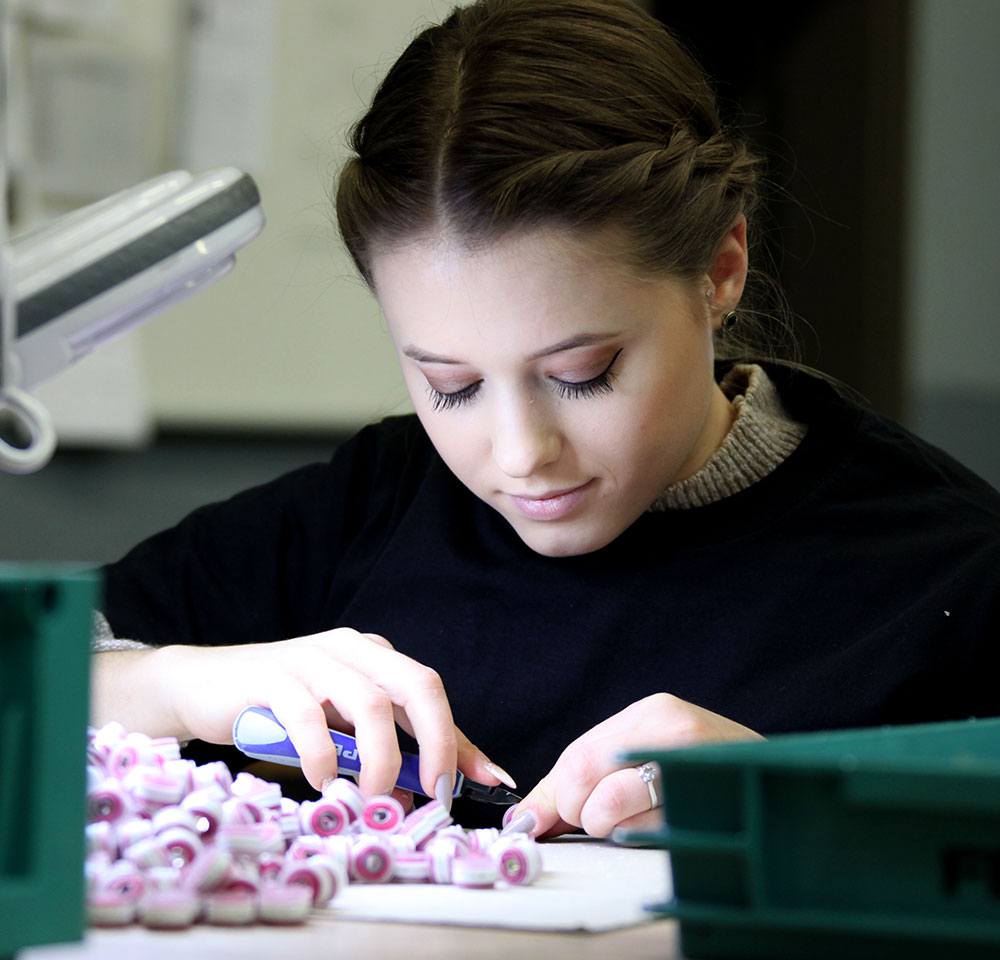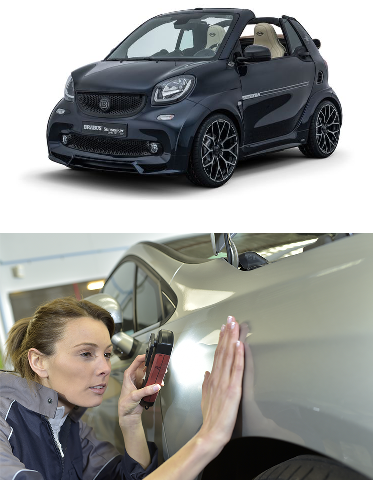 Vehicle activities cont.
– Retouching / polishing
– Replacement / fitting of decals and badges
Bodywork examination
– inspection and reworking of surface irregularities on unpainted steel panels
– inspection and reworking of vehicle paint work
Mechanicals
– Modifying components
– Replacement of unsuitable parts
– Replacement of mechanical assemblies (engine, gearboxes, axels, etc…)
electrical / Electronic
-Repair / Replacement of electrical Electronic components and their associated equipment
-Software and hardware updates
-Replacement of internal / external vehicle equipment, accessories and fastening devices.
On-site quality assurance
C&QD offers, a veritable advantage for our clients / on-site trained quality assurance inspectors who,
– Respond to and follow up on incidents affecting quality
– Minimize financial loss and brand image damage
– Ensure permanent client satisfaction
– Carry out controls, checks and inspections directly on-site
– Carry out stock control
– C&QD arranges for the approval certificates of single components
– Notes and rejects parts which do not conform to specifications
– Returns to supplier non-compliant parts for further analysis
– Attends technical and crises meetings
– Raises and completes the necessary reporting forms e.g. « 8D report » and conducts follow up action to prevent reoccurrence of the problem
– Managers and monitors the sorting of items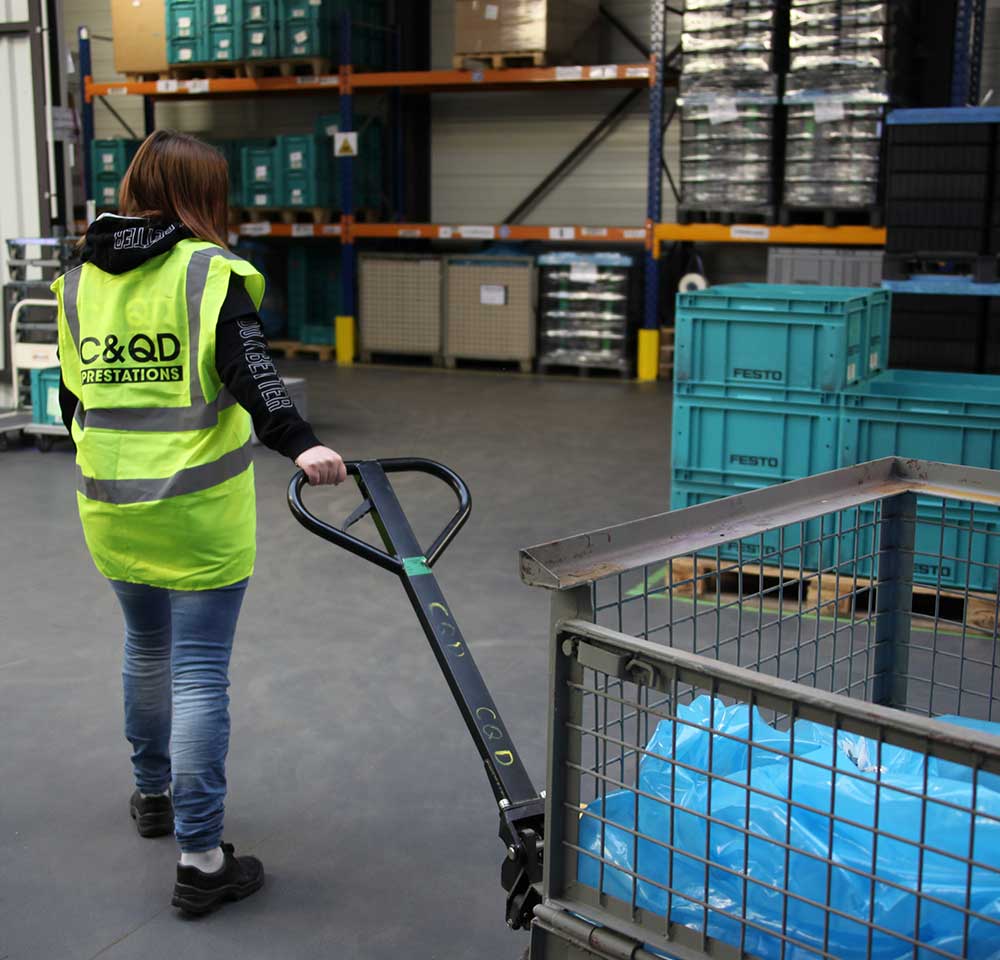 Components and sub-assemblies
We offer you our expertise in the assembling of components and building of sub-assemblies in the fields of :
– mechanics
– electrics
– electronics
– pneumatics
– hydraulics
Packaging and logistics
C&QD offer packaging and logistics services :
Logistic :
– storage facilities at C&QD
– Including forklift services and the arranging of in-house logistics at your company
Packaging :
– Packaging service either on your own premises or at C&QD. Upon request, we can provide the necessary packaging materials.
You benefit from :
Optimal usage of your space
We guarantee efficient supply chain management
Process Development
Step by step development of your processes conducted by qualified personnel
– Validation of manufacturing processes and that your suppliers conform to industry norms
– Component inspection and checks of your products
– Inspection of pre-series / parts and conformity to specifications. Confirmation of scrapped parts not conforming to specifications.
– Participation at technical and crisis meetings
– Assessment and reporting of Pareto, 8D, action plan for manufacturing incidents and problems
– Raising of documentation for sorting procedure and relevant reporting by using specification sheets and checking suitability of processes used.
– Arranging the location and the qualification of the personnel.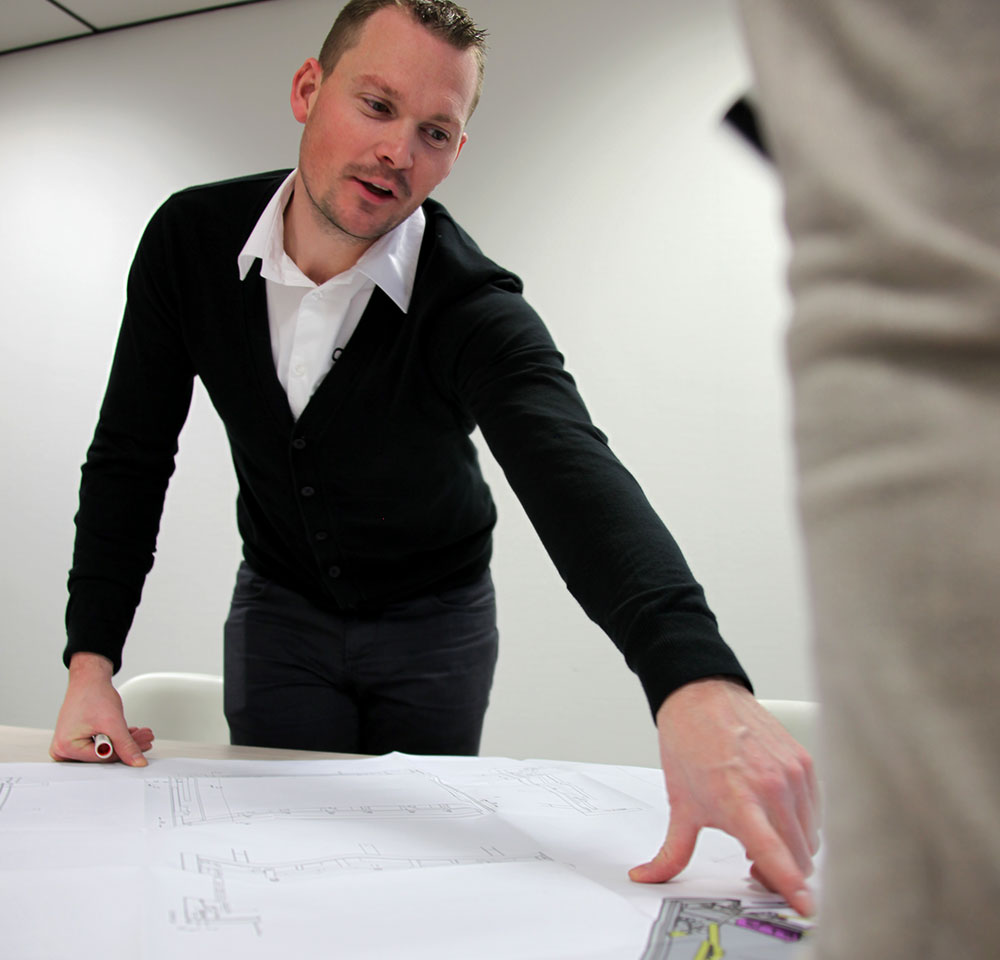 Bespoke services
– Maintenance of your equipment to a high level
– Servicing of equipment
– Technical cleaning : parts including chemical bath, ultra-sonic and blasting techniques.
C&QD can arrange any other technical requirements you need.