Your partner of quality at your service !
Are you looking for an engineering office specializing in quality control and assurance? C&QD can support you in your activities and bring you all our technical expertise in the quality control of mechanical, electronic and hydraulic parts…
One simple click to discover our skills; know-how; achievements and to follow all our news. Enjoy your visit!
read more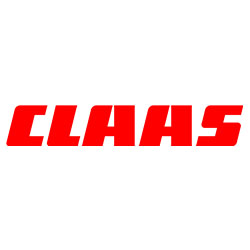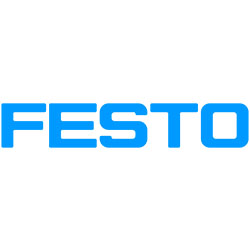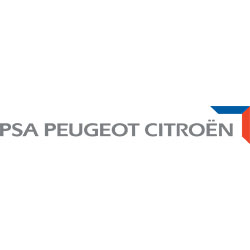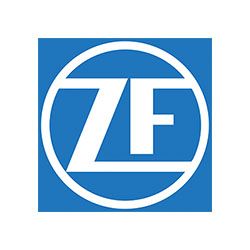 19 rue des forgerons
57915, Woustviller
M. Fernand MEYER : 03 87 02 05 98
Fax : 03 87 02 68 48
C&QD
19 rue des forgerons 57915, Woustviller
Imm Nour-City Bureau A1-1
Centre Urbain Nord
2035 TUNIS
M. Hatem KEFI : (+216) 71 822 485 or
(+216) 95 994 585
C&QD Tunisie
Imm Nour-City Bureau A1-1 Centre Urbain Nord 2035 TUNIS
104 bis, Résidence Acapulco
Boulevard Abdelmoumen, étage 4
20130 CASABLANCA
M. Mounir JABRI : (00 212) 5 23 31 49 19/20 or
(00 212) 6 61 0685 64
C&QD Maroc
104 bis, Résidence Acapulco
Boulevard Abdelmoumen, étage 4
20130 CASABLANCA