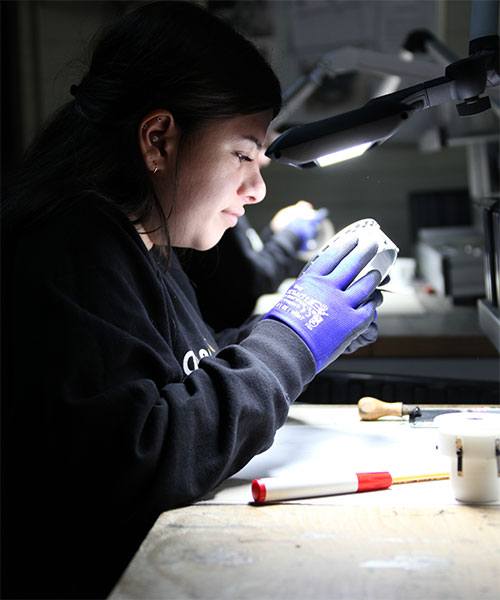 C&QD, your specialist in quality control and assurance
Based in the French Department of Moselle (57), C&QD works with manufacturers, not only in France, but in other countries worldwide.
From the start of your project to its implementation, C&QD puts at your disposal its professional experts to answer your needs in the fields of, casting; machining; forging; moulding; 3D printing etc… as used in mechanical: electronical; hydraulic and pneumatic systems etc…
Certified to ISO 9001 (2015), C&QD can meet all your requirements in terms of quality. We react to your problems by offering advice and solutions to optimize your processes.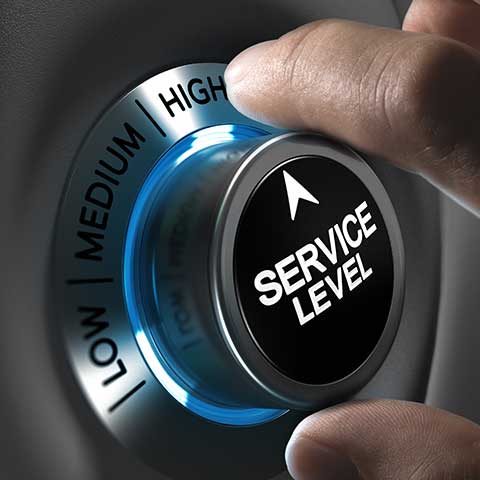 Our values
Our philosophy is to provide a service of excellence.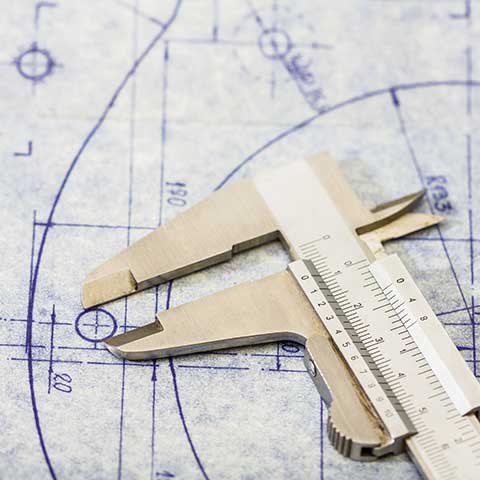 An international dimension
C&QD is strategically positioned enabling us to enhance your performance.
C&QD France
19 rue des forgerons 57915, Woustviller M. Fernand Meyer : 03 87 02 05 98 Fax : 03 87 02 68 48
C&QD Tunisie
Imm Nour-City Bureau A1-1 Centre Urbain Nord 2035 TUNIS M. Kefi Hatem : (+216) 71 822 485
C&QD Maroc
Imm Nour-City Bureau A1-1 Centre Urbain Nord 2035 TUNIS M. Kefi Hatem : (+216) 71 822 485